---
Making new friends can be fun and easy!
Everyone wants happiness and fulfilling relationships with their loved ones. We found a way to manage relationships with less stress, more intimacy, and significantly more pleasurable experiences with conversation, companionship, and relationship power balance. End dysfunctional relationship patterns. Break through the barriers to fulfillment and build companionship skills.
Make better friends and build happier relationships with less stress, more intimacy, and more fun!

---
Who is this program for?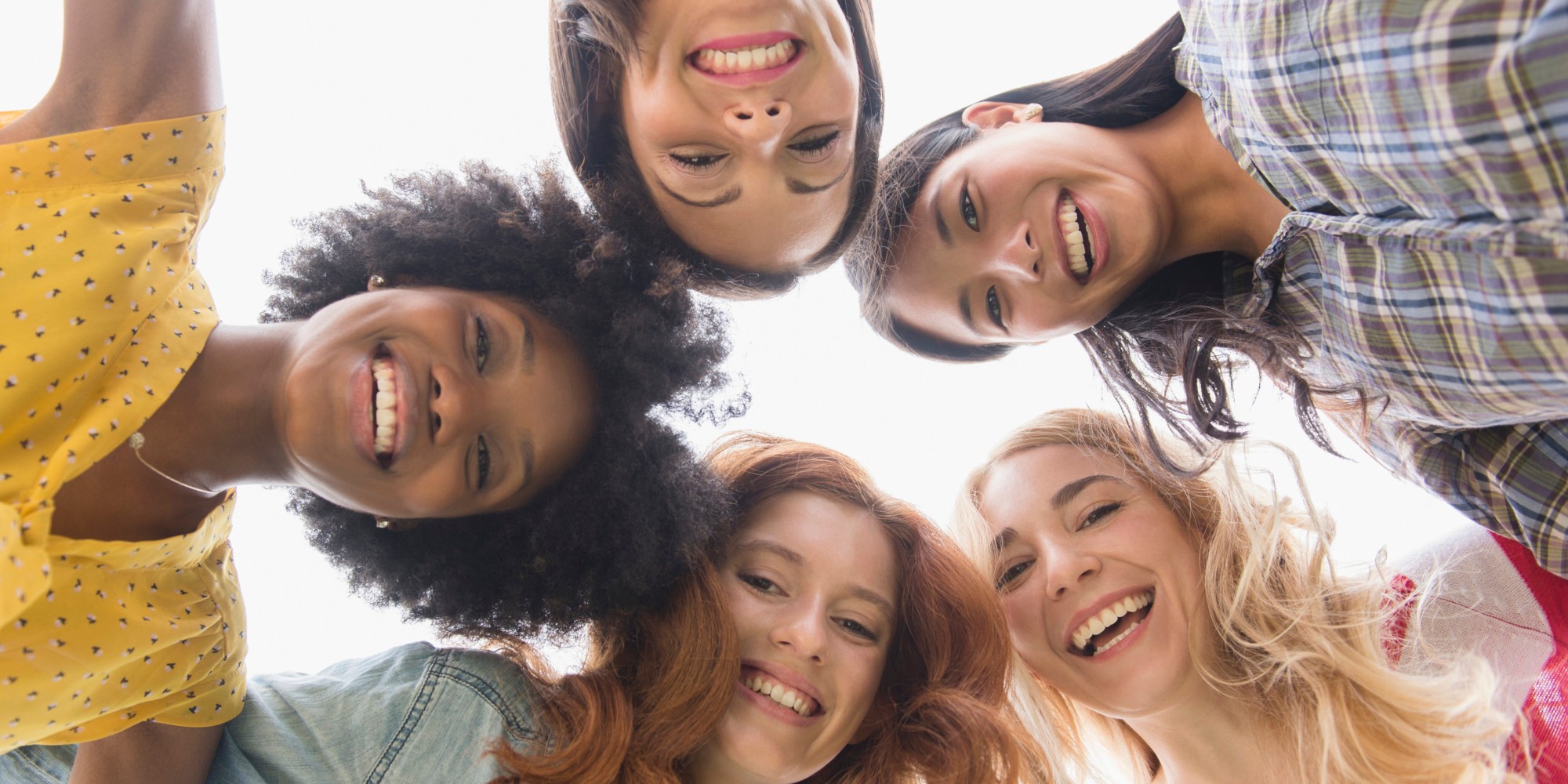 This program is for females truly done with feeling frustrated, confused, angry, or stagnant within their interpersonal relationships. Make friends in a safe, online environment and learn the basics of communication, validation, and trust building.
This program is not about enhancing your feminine wiles to snare men. This program is not about fitting some ideal of hyper-femininity to manipulate the world to fit your dreams. Foundations for Friendship is the first and only program of it's kind; focusing on boosting female confidence in all relationships, from platonic to business to intimate. Information includes how to regain wholeness in your full womanhood, how to grow a network of close sisterhood ties, how to diagnose and fix problems, and how to know when to break ties with toxic people.
---
Grow to the next step of your personal evolution with this step-by-step, social engineering training system.
---
The Companion's Main Code of Conduct.
*A companion is a passionately neutral friend. She strives for excellence in all that she does, and never makes a commitment she can't keep.*
---
After agreeing to this code, the client will spend up to a full year polishing with our coaches.
Apprentices will learn:
* Get in touch with, and learn how to present, yourself authentically in social situations.
* Set your sexuality free through Tantric exploration.
* Develop unique talents and skills as source of stable self-esteem.
* Easily and accurately type your company for smooth, social experiences.
* Gain fluency around the topics of Men, Women, and Sexual Intimacy.
* Become a well polished Companion ready for any scenario and adventure.
* Plan, arrange, and successfully engage at social events.
* Achieve a flawless atmosphere with party, event, and social grooming.
* Set exciting relationship goals and fulfill them!
* Set your own path towards consistent, reliable personal growth and evolution.
---
Step by Step, month-by-month lessons to develop a Novice Companion and prepare her for further polishing; First set of Novice Tips and Tricks; Bi-Monthly Novice Course Webinars with homework, and instructor led evaluations. Private online community of Companions to support your goals of polishing success!

After completing the programs, each client will receive a Certificate of Completion receiving the title Novice Companion, Companion, or Companion Coach. Once certified, the ladies will have a chance to be listed in the Companion Register, which would allow them into our parties/events/gatherings and allow them access to all the benefits of The Sisterhood including access to the Bent West Client Registry.
Section 1: Psychology and The Self
In This Section:
Chapter 1): Who are you? Identifying the Self
Chapter 2): Identifying and Clearing Dysfunction
Chapter 3): Deconstructing and Clearing Verbal Abuse
Chapter 4): Stereotypes, Diversity, & Relating to Others
Chapter 5): Tantra 101: Exploring the Senses
Chapter 6): Ethical Non-Violence and Companionship
Chapter 7): Conflict, Compromise, and Conclusion
Chapter 8): Motivation to Action
Chapter 9): Skill Building
---